CAN'T WAIT TO SEE WHAT YA GOT!!!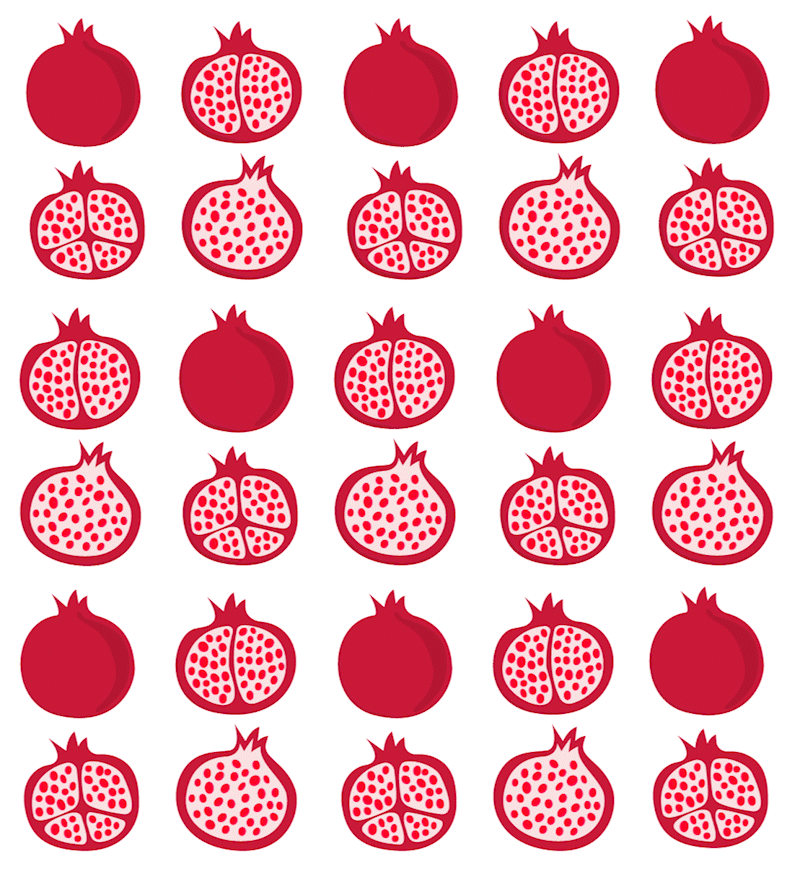 Wow! so cool!
Are you inventing a new type of bag?!

I love your "Tu Bishvat Logo" that you made! and the pattern is so cute! looks great on the wrapping paper!
Such a cheerful looking pattern!! The pillow is so cute!
Just trying to get the MG students involved !
Freida and Blimi both your patterns are very well done!!
Wow. Really nice!
I go for Jewish Delicious Foods

Thanks!
Well, that makes two of us - I also go for it!


These are great!!! Love the mask mockup

These submissions are amazing!!!


Such creative mockups!
And we are waiting for yours

These are all super cute, would totally buy items with these prints! The mock ups all look great, too, have no idea how we will pick a winner.