WAITING TO SEE WHAT YA ALL GOT…


!!
Well done gittyklein for being the first to submit

!
Absolutely beautiful and what a nice message!!!
…keep them coming everyone!!!
ooohhh I like!!
Wish I had time to come up with something!
hey ! ha! so cute!!! these mentchies made me giggle…
@weiss4155 I think you should resubmit it as a full page jpeg or pdf - the screenshot takes away from seeing just the really good ad - just my personal opinion…
I love this illustration!! its so creative

This is great Aliza!! They look like such happy numbers !
Great job!! I like how even though you went for something totally abstract- the way you made the "arms" reach the same ground points it really can be made into a real menorah!
WOW!! These submissions are fabulous!!
Here's one I created (and the timer rang so you could imagine the other doors

)
It's in the shape of an 8 (gold outline), and it's got 8 rooms…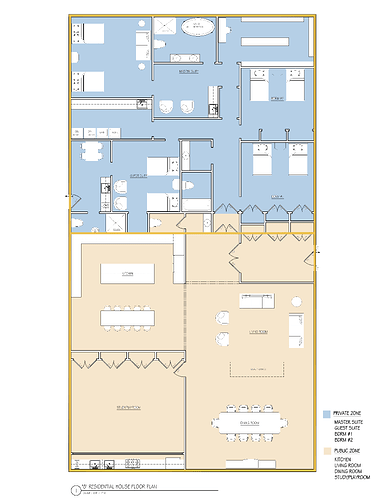 Wow! these submissions are so cre8tive


Here's mine! It might have took me more than an hour since my computer froze a few times (and I just got too into it to it and didn't watch the clock…

)
A freilichen Chanukah!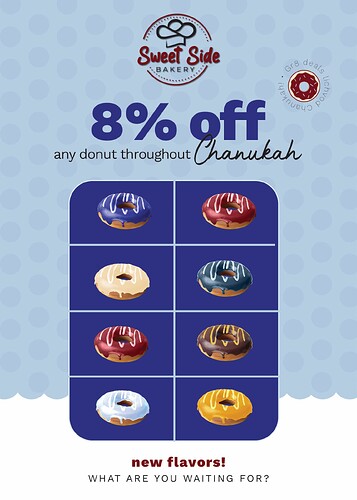 WOWEEeee these designs are all brilliant and so very creative!!!
Gonna be super hard to choose the winner

…!!!
KEEP THEM COMING EVERYONE!!!
love the dancing caricatures! so upbeat!
It's just a bit short