Some of you might be getting a flood of emails from the JDF into your inbox!
Just a few tips of how to sort them out or change your settings:
Create a folder in your inbox called JDF and filter all the emails coming from admin@jewishdesignforum.com to skip your inbox and go to JDF Label. We will send out a little tutorial soon
Change your email settings on JDF, you can choose just watch first post where you will only receive the first job post via email and not all the following posts in the thread. You can also mute yourself.
To change your settings:
Click on your user at the top right corner, then preferences (under the little man).

Here is the important settings: Move the categories that you only want to receive an email for the first post of the thread to ''watching first post'' or if you don't want to receive emails related to that category then add that category to 'muted'.
The categories that you are getting emails from with every new post in a thread will now be under 'watching'
2.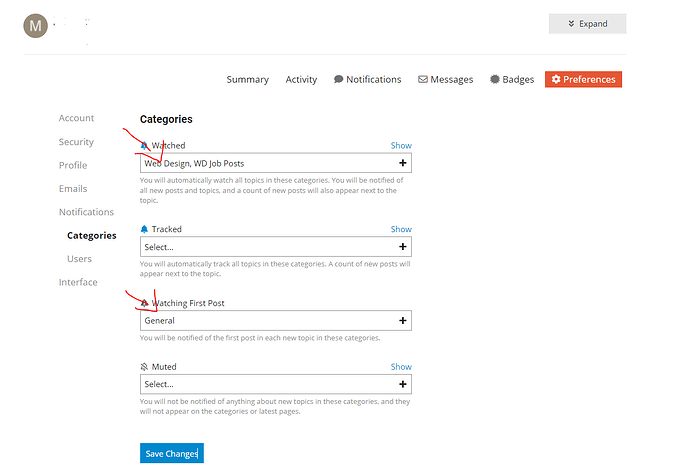 Hope this helps!
Getting stuck with your settings, just ask here, we can always change them for you.